Why Women Love Pearl Stud Earrings?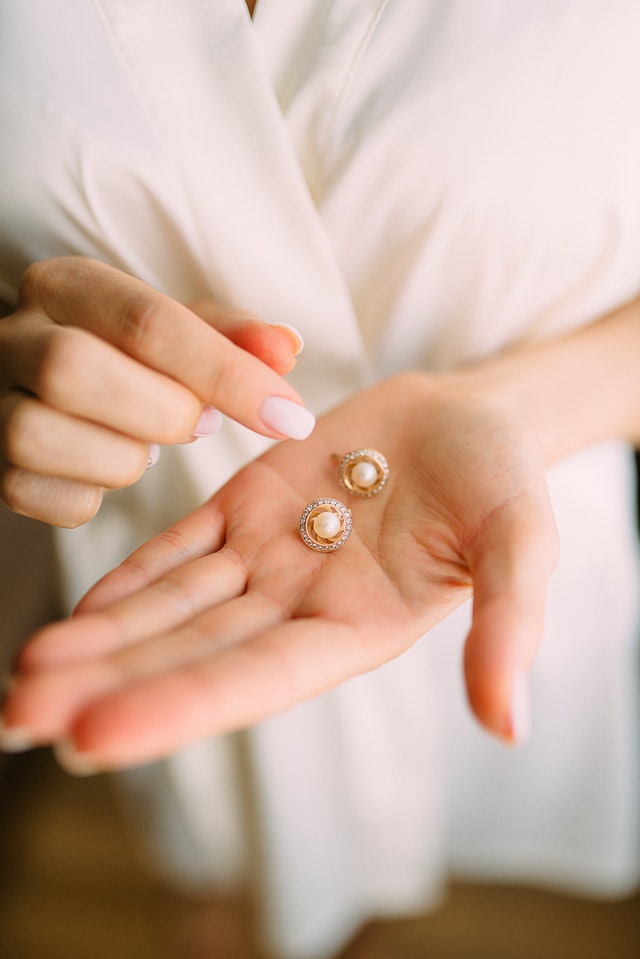 For centuries, pearl stud earrings have been an ideal gift for a woman. They are not just beautiful to look at but also have an elegance added to them. They automatically enhance the class of the woman they are ornate at, and it is in the last few decades that they have become so accessible to all. They've enjoyed an extravagant position and attention for a long time.
As long as we are trying to comprehend what women like and why are they so obsessed with pearl stud earrings, it is best to say that an intriguing aspect of a women's sense of fashion is that it has to make her feel confident and whole. From their clothes to their hairstyle, from the accessories to the jewelry, everything has to be perfect and in sync with the occasion and the mood. So, if you are looking to gift your special someone or an important woman in your life a present, pearl jewelry is the best option for, read ahead to know more about it.
– Pearl stud earrings are a timeless gift, they only gain more elegance, value, and class with time. They will never get old. Nothing can beat an earring set made out of freshwater pearls. You can grow old with them and they'll never wear out. And this would be the one thing that will remain with her forever, it's ageless and timeless.
– This piece of jewelry has no specific occasion style attached to it. you can wear these earrings to work and the same earrings to a dinner party and will go well with both your dresses. This piece of jewelry knows how to match with every sense of your style and add just the touch of elegance you are looking for in your attire.
– The variety is beyond your imagination. The number of styles and designs that you can find in the stores or online is limitless. You can get it customized according to the taste of the person you are buying it for and see her flaunt it like that's all she ever wanted, which most definitely she does.
– Pearl stud earrings or for that matter any jewelry made of pearls signifies class and elegance. It is a sign of love and fidelity. If there is a special someone you are going to propose or want to gift your love something on the anniversary, this will convey your message just right.
– Now, who doesn't like to flaunt a beautiful piece of jewelry they have, if not all, women who love extravagance and bling do. They talk about it, share their thoughts about it and feel special if gifted something like that, it automatically connects them to the person they have received it from and don't confuse it with flattery, its pure class.
Pearl stud earrings can be customized in silver and gold both, they are well suited and look scintillating with either of them. It does not matter what have you coupled the pearl with, what matters is the thought and affection behind it. Freshwater sea pearls are some of the rarest that you will find and if you get them customized, nothing can beat the beauty of that gift. Let these pearl stud earrings speak volumes about your love for the person, the idea is to make the moment special and something that would be written down in their mental diary and kept in a safe forever.
Women love efforts more than they love pearls, of course, who doesn't love pearls. But the thought behind it is what matters the most. The fact that you go all the way to arrange something so special and beautiful is what melts the heart. Everything else is just a physical expression of the fondness behind it. You won't just be gifting a pearl to the person, you will be gifting your love, a memory, something to hold onto and cherish for the rest of her life. So, make sure you do it right.